Yo have'nt listen to alot of music in the last 10 years well good music but here are my favorites of the last 10 tears.The problem with me as a listener is kind don't try alot stuff i'm not aware of it usually takes me along time to listen to something out the norm.the problem with that is i miss alot of good music Like that cus just stayed in my zone.But this list of the best joints i 've listen to over the past decade.
Looking at this list Reminds why stop listening to alot of mainstream rap . alot these mainstream joint i got up here have same problem there always radio friendly song,or over the top violence.
Evidence The weatherman Lp
Got hip to this look for stuff the alchemist produce so i decide to give it a listen .love this album got like a depressing type mode to it .beats are slamming .
Mos Def Ecstatic
One of the best lyricist.Very creative from rhyme style to subject matter to production.really captures the mood of the times we are all in .
Little Brother The Listening
My favortite album of the last decade not just cuz nc represented .I can remember reading about the album in the source while i was in food lion like these cats got 4 mics there from raleigh/durham and I had never heard of them .I thought it was a crime .Production wise the whole mood record very upbeat .I sear never heard 9th wonder produce like he did on this album.nice flow to it.
Scarface The Fix
very introspective album kanye west does 3 tracks on the album.emtional sound like a very mature album.
Religous aspects.he's can of all over the place but good reminds of the things you most likely feel at mid 30 early 40's
Kanye West Late registration
one of my if not my favorite album of the last decade the strings ,samples ,to me it's the best album he's done.
Az Aziatic
very soulful it had that feelin like az knew it was his last go around with a major he was tired try'n to chase a hit record.even though it sounds like most mainstream relase that it has a song for the club "take it off" but still the others songs hold the album together keep the mood of the record .
Nas God Son
"Stillmatic" was dope but to me "God Son" was a Notch above. The one throw away song on the album is thug manzion it just does'nt speak to me .When everybody try'n the blueprint sound nas stuck to his own sound .
Jay-Z Blueprint
The Production album is the hightlight .I remember i had this on cassette it sound great like that.great stories
Like never want the album to end
Ghostface Killah Supurme Clientele
Production is a1 soulful production(RZA,
Juju
,
Carlos Broady
,
Mathematics
) reminds why i like Ghostface so much starts off with "Nutmeg" and "One" to me the highlight is "Mighty Healthy" the drums break (Synthetic Substitution" by Melvin Bliss)the video it's classic www.youtube.com/watch?v=uvbJN32D6MY
Ghostface Bulletproff Wallets
Smooth album with bunch of Ghost personality. Production dope as usual(RZA,
The Heatmakerz
,
The Alchemist
,
Mathematics
)
Stephen The Levite To Die is gain
Powerful music .dope production .never heard a gospel rap album done this good.
Black Milk Popular Demand
to me the album just young dude make some good music more like showcase for his beats but really shine alot of light on his city makes fall in love with detroit rap scene.
Black Milk Tronic
Elzhi The preface
Styles P Gangster and a Gentlemen
Lille Brother Getback
De La Soul Grind Date
Freeway Phildephia Freeway
J Live Then what Happen
Kev Brown I do what I do
quasimoto the unseen
Refection Eternal Train Of Thought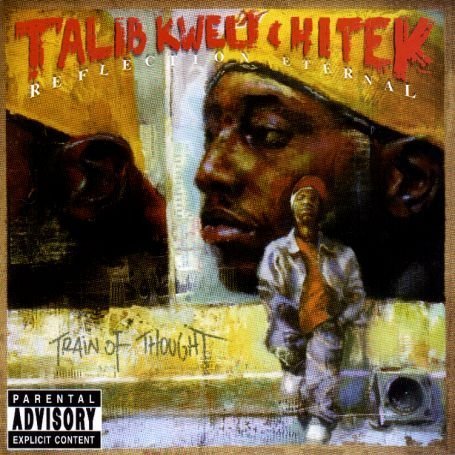 Cam'ron S.D.E
Jay-z BluePrint 2
Kanye West The Graduation
Beanie Sigel The Reason
Ghostface Pretty Toney]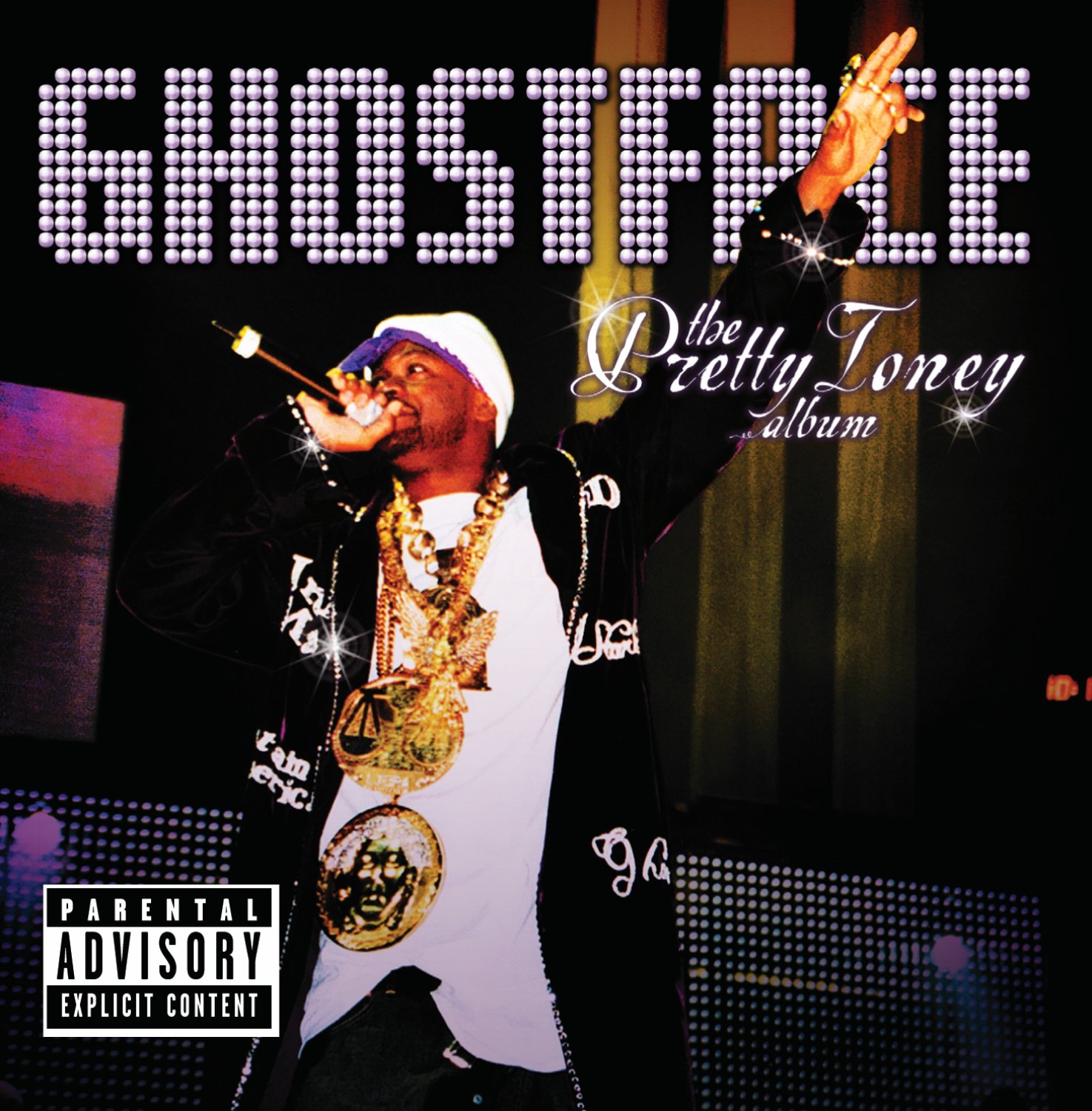 Clipse Hell Hath No Fury
The Game Documentary
madvillain madvillainy